If you believe your computer is infected with virus, the best way of detection and removal is to run an antivirus scan on the computer. Whether you saw the message saying a virus was detected, or your computer just seems slow and unreliable, you'll want to scan for malware on your PC and remove any you find. This may like a daunting task, especially if you don't have good backups of your important files. But it's worth it to quickly obliterate an infection and ensure the system is safe. We strongly advise you to follow us to check and remove any infection that you might have on your computer.
1. Make Sure Computer Is Actually Infected
Before attempting to clean the viruses from your computer it's important to make sure that the computer is actually infected. It's best to check for malware if your PC is acting up and we'll show you how to do it yourself. If you see nothing wrong with your computer, there may be trouble brewing under the surface, sneaking around and screwing with your files undetected.
2. Enter safe mode
You need to disconnect your PC or laptop from the internet and so by unplugging any wired connections, and switching off Wi-Fi on your laptop. Now we're going to boot into Windows' Safe Mode. When you restart your PC, press the F8 key repeatedly. This should bring up the Advanced Boot Options menu and select Safe Mode with Networking and press Enter. If any malware is programmed to automatically load when Windows starts, entering safe mode may block this attempt.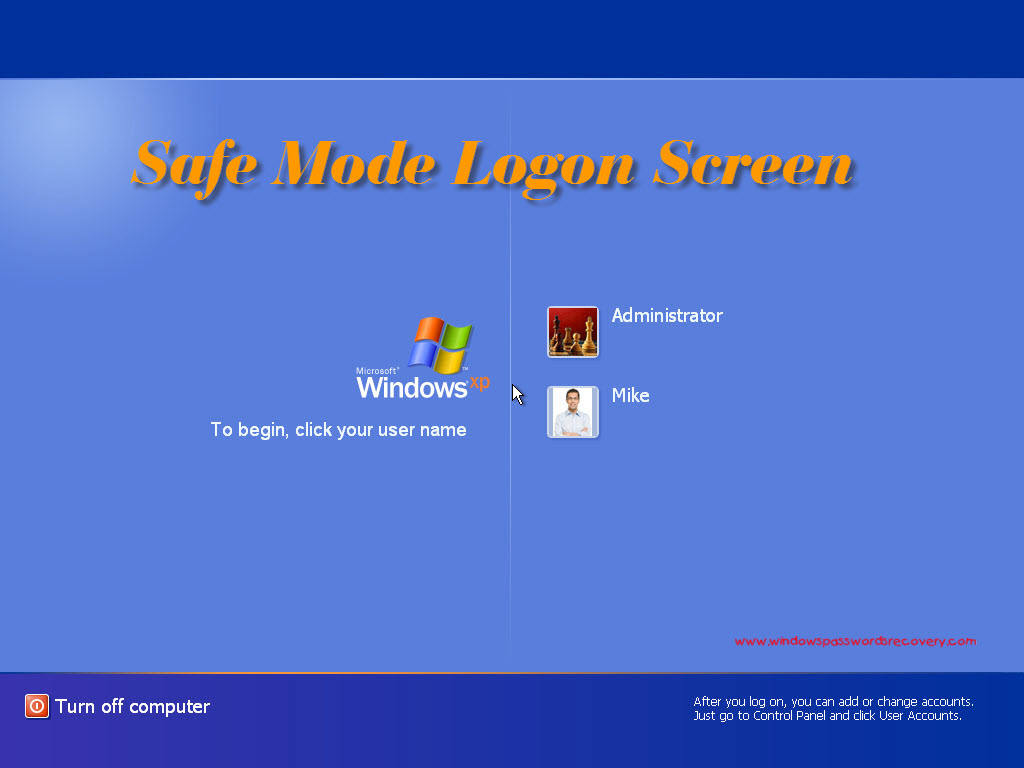 3. Disable System Restore
Go to Start > Control Panel > System and Security. In the System and Security window, in the left pane, click on System protection. The System Properties window will now open with the System Protection tab selected. In the System Protection window, under Protection Settings , select any drive where Protection is set to On, then click Configure. In the System Protection for window, under Restore Settings, select Turn off system protection. When prompted to confirm that you want to turn off the system protection for this drive, click Yes. Then, Click OK to close System Properties.
4. Delete temporary files
Deleting temp files will speed up virus scanning, free disk space and may even delete malware. Select Start, All Programs, Accessories, System Tools, Disk Cleanup. And choose to delete temporary files.
5. Scan with Malwarebytes
Download the Malwarebytes and run the setup file and follow the wizard to install the program. After installing, open Malwarebytes' Anti-Malware and click the Scanner tab. Select Perform quick scan and then click Scan. If Malwarebytes detects a suspicious file, it will repalce it in quarantine. After the scan is complete, click the Quarantine tab and review the threats Malwarebytes are detected. To delete this malware program, select its name and click Delete.